Our Products
Based on constantly evolving open source technology, our products allow users to view, share, annotate and even analyze large image files anywhere within a single software interface. All of our products are backed by excellent customer service and support.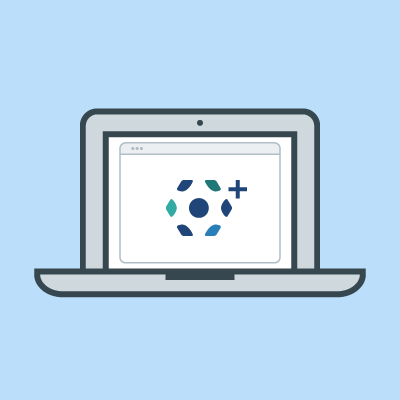 View, share, analyze and manage data your way. Explore more as we provide the solution for your everyday data management.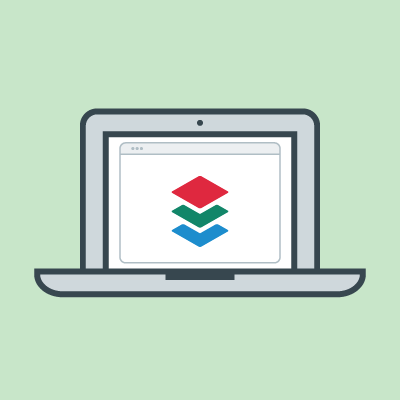 The licensed Bio-Formats solution from Glencoe Software is the most comprehensive scientific image translation library available with support for over 150 image file formats.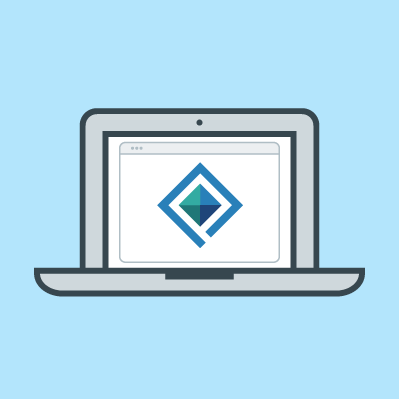 This interactive visualization, analysis and annotation tool is specifically tailored for the digital pathology workflow.